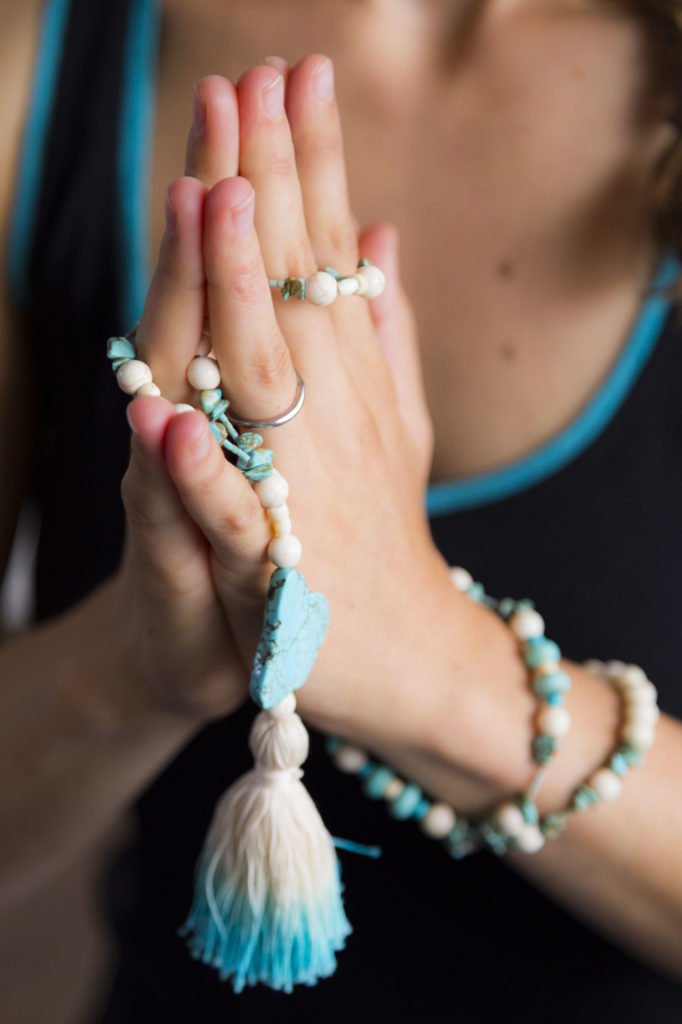 A live, online course
to elevate your spiritual guide conversations
In this intimate, first ever revealed class of ancient spiritual practices used by sages over the eons ….
TINA MARIE SHARES THE VERY SOUL HEALING PRACTICES THAT BROUGHT HER BACK TO LIFE
You will learn to hear & trust your intuition, remove self doubt, gain pure SOUL ENERGY and be led by your 'spiritual guides'.
You will learn instant ways to communicate with your guides with your unique SOUL VOICE.
You will actively develop your own unique spiritual practice based on your SOUL SIGNATURE.
You will immediately begin to heal current, past and prior life hurts, patterns and relationships.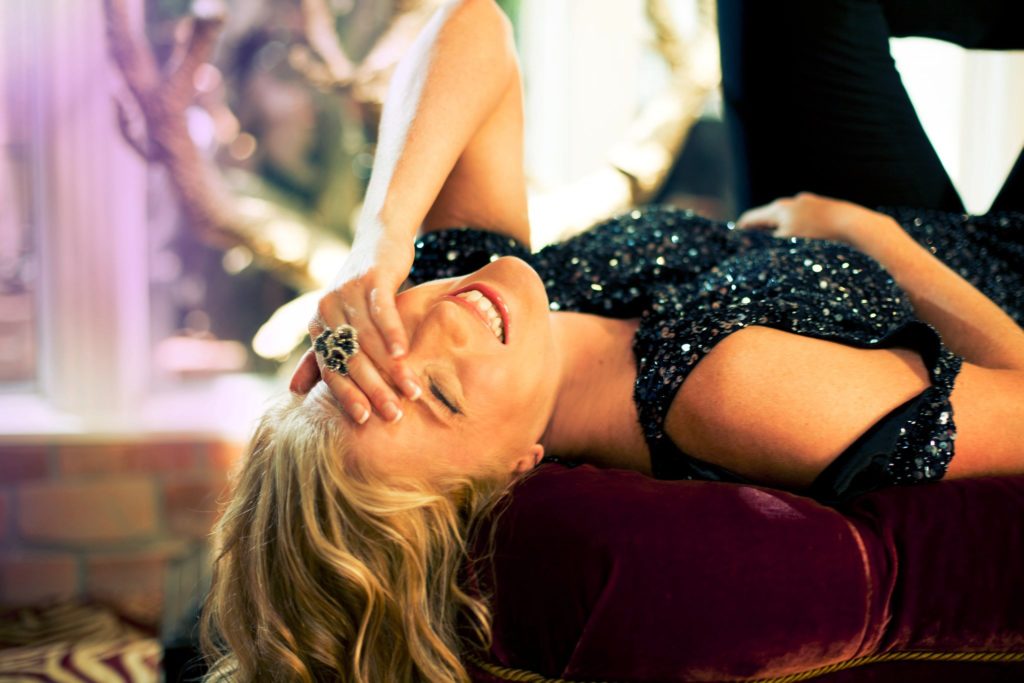 8 Week LIVE
ONLINE Course
Classes begin OCTOBER 19th AT 7:00 PM CENTRAL
8 CONSECUTIVE THURSDAYS 
DIGITAL BOOK,
REPLAY AUDIOS &
ALL CLASS NOTES
INCLUDED
PLUS LIFETIME ACCESS TO ALL UPDATES TO THE SACRED CONNECTIONS COURSE
OR CALL 888-721-2104