Global Corporate Training Programs
based on the Epstein Technologies
When Human Capital is your most valuable asset.
The programs TMJ&C offers focus on all levels of your company's human capital asset.
We see your team as the most valuable item on your books.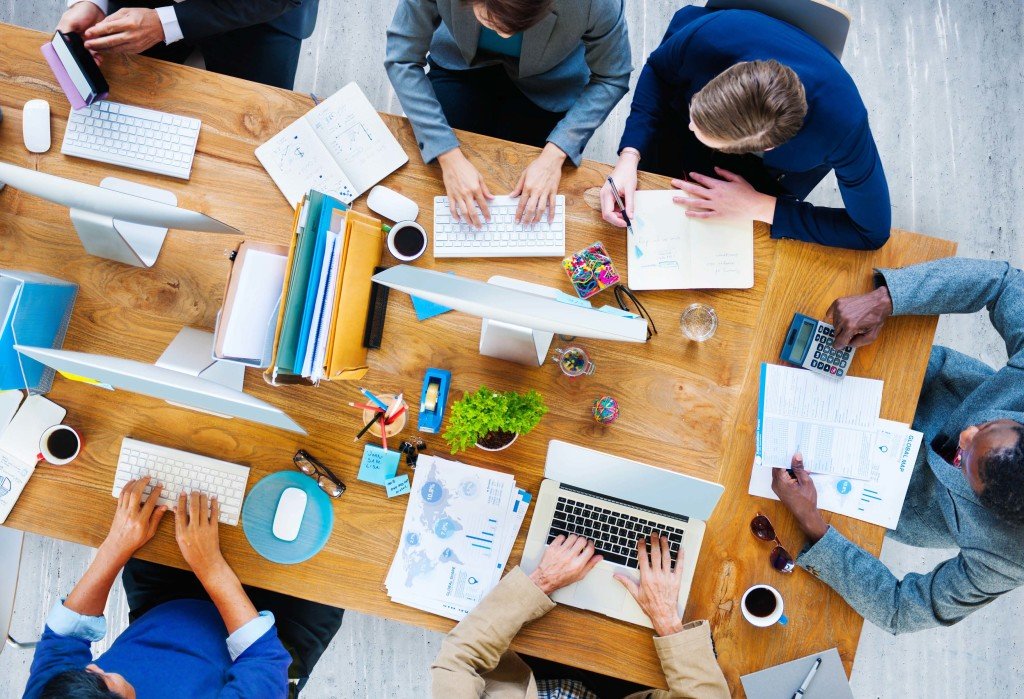 Our programs address:
Overall Organization Vision and Mission
Building a powerful and efficient human resource department
Incorporating Leadership Development into your corporate culture
Building powerful teams starting with the recruiting process
Building loyalty, connection, and trust in your team
Creating WIN WIN experiences for your company and your clients
Recruiting is the baseline process to building a healthy, energized, connected and productive team. When a company does not have a comprehensive approach to their recruiting, retention and training of their teams, the company will incur undue stress, management issues, productivity issues, human resource concerns and often times a dramatic impact to their bottom line.
Learn
advanced strategies to energize your ultimate teams and your company's most progressive growth.
Design
project teams and departments based on the latest in human dynamics.
Our training modules are based on curriculums from:
Epstein Technologies
The Human Dynamics Institute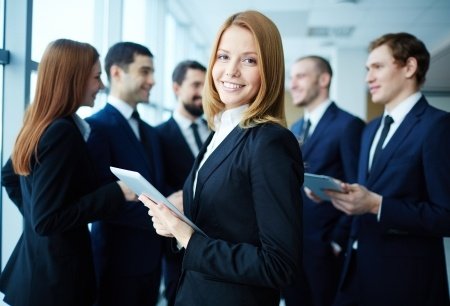 It would be an honor to work with your team.
To get started let's meet and outline the delivery of a premier training that meets all of your needs.
1)
Our team will send over a packet for each of your Leadership to fill out and return to our team for compilation.
2)
We will arrange a day and time when we can do the interview/ assessment as a group and report the findings.
3)
We will format the training to meet your needs based on our group discussion.
4)
We deliver and facilitate the training at your offices/ or at our training facility.
5)
We follow up and provide hands on support through your first few hires.
Contact Us Today!
Or Call 888-721-4204