with Tina Marie Jones-St.Cyr, MS., ICC.
Award Winning Coach, Business Woman and Entrepreneur
30 Years in Business in Houston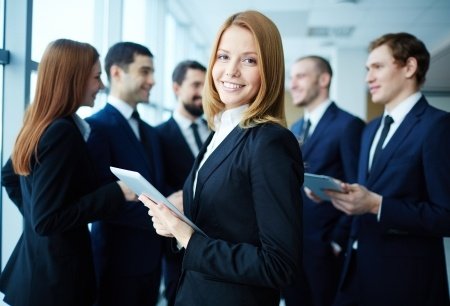 Look At What's On Offer For You And Your Business
Friday, April 29th
6:30 pm – 10 pm
Overview of your business brand, services, products & pricing model
Learn if you are leaving money on the table and under pricing your value
Defining your Premium Customer for market focus and increased revenue
Inventory of your best and worst entrepreneurial habits
Develop Your most Natural Elevator Pitch
Create your own Focus Mantra that will deliver you amazing energy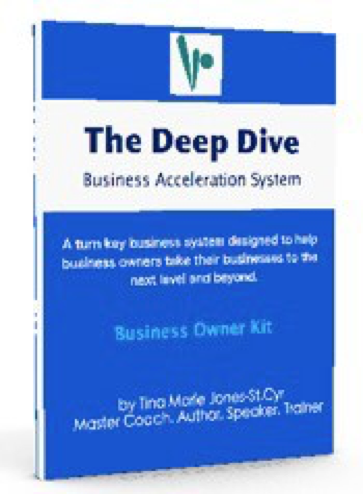 Saturday, April 30th
9 am – 9 pm
Deciphering Social Media for your Business
You get a three step social media plan of action that will get you sales
FaceBook Advertising Secrets that get results immediately
Key elements of a website that most people miss
that will lead to losing $$$$ if you do not have them in place
What goes into print advertising and why you need to know
Design your own best selling ad right there with expert advice
Design a Sales Funnel that will produce results and make selling your products/ services easier than ever
Learn what reports to look at every day to measure your success
Be introduced to proven technology systems that work for all businesses
How & when to hire an assistant, What to pay, What to delegate and how to get your money's worth
Strengthen Your Brand in your Market
How to get video testimonials & where to use them to boost traffic to your site
Design your personal Entrepreneur Monthly Calendar of activities that will keep all areas of your business on track, making money, getting consistent quality referrals and building your expert brand in your marketplace
Includes 2 FUN SPEED NETWORKING Sessions
One Friday Night and One Saturday
THESE ARE SO FUN!!!
Friday, April 29th
6:30 – 10 pm
Saturday, April 30th
9 am – 9 pm
BEST PRICE EVER
Deep Dive Normally retails at $1,998 for the entire training
NOW ONLY $997
Click Here to Buy
or 12 EASY payments of $97
This Business System Includes the
40 Page Full Deep Dive Workbook
to build your business FAST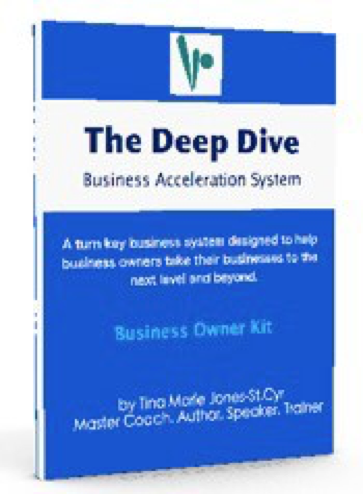 BONUS #1
A FULL YEAR OF BUSINESS
& LIFE COACHING
with Master Coach Tina Marie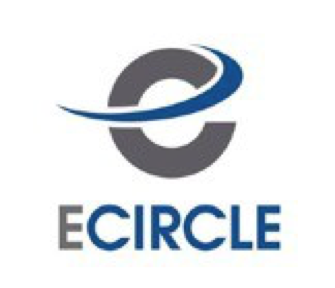 Value $1,164 – All Included for acting NOW
You will get Coached by Tina Marie 2 X every Month for a FULL YEAR!
in our Powerful E Circle Mastermind
& Group Coaching Program
BONUS #2
Abolish Your Inner Saboteur
& Free Your Inner Warrior! ™
LIVE!
The 8 Master Keys to win over your inner sabotaging voice, and empower your Life & Business to WIN NOW!
Abolish! Value $297 –>>>> Your's Free
Houston Dates
for the LIVE Abolish!
February 26 – 28th
June 24 – 26th
October 7th – 9th
An Epic LIVE Training Event!
THE ENTIRE DEEP DIVE SYSTEM PLUS BONUSES – VALUE OF $ 3,459