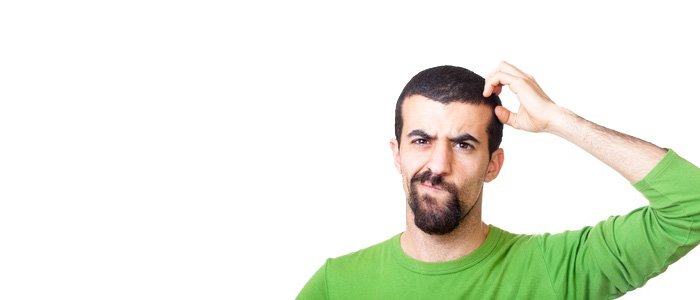 Like me, you are probably bombarded by the 'get rich quick' offers by friends, on the web and in our emails. In the last two months, the pre-recorded calls have been coming into my cell phone. There seems to be a flood of people wanting to solve all our money woes.
We all really know deep in our hearts that there are no 'get rich fast' solutions and that the muscle of our happiness comes from doing the work necessary to reach our accomplishments. If things were that easy why would we celebrate? When would we feel the need to high five? If things came easy, would that grow us in any way?
But there still whispers inside of us a desire to have it easier, to have our wishes come true NOW. Patience my dear one. The truest road to our dreams is walked with the companions of persistence and faith.
A dear wise teacher of mine once said, "Lack of evidence is not evidence of lack."
Know in your heart that your persistence, faith and steady movement toward the goal are bringing that which you long for, wish for and are working towards ever closer to you.
Ask yourself, today how can I strengthen my focus, my faith and my persistence toward my goal?
High five to no quick fixes and to building your inner muscles!
On your side,
Coach Tina Marie